Unlimited Pass
Work faster and save time with unlimited pass. Choose your membership plan and get all of the advantages.
Why you should join our membership?
Save over $3570. That is more than 90% off for all the products.
Free access to all product released and updates during the membership period.
You can use all files that you have downloaded forever. Even after membership period expired.
What you'll get
Instant access to thousands of premium quality resources created by talented designers from Kerismaker Creative Studio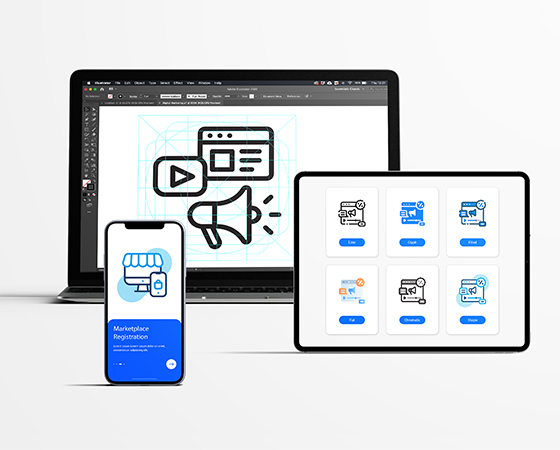 45.000+
ICONS
3100+
ILLUSTRATIONS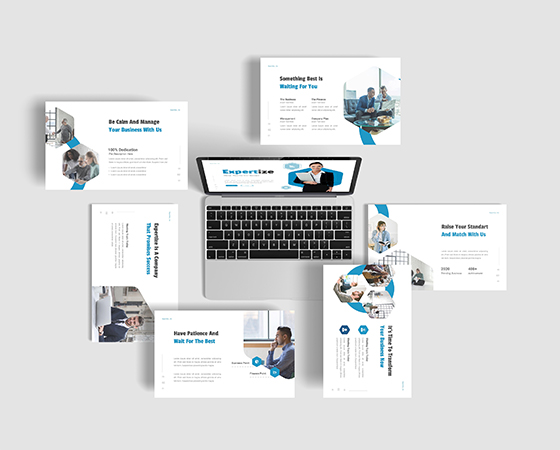 200+
GRAPHIC TEMPLATES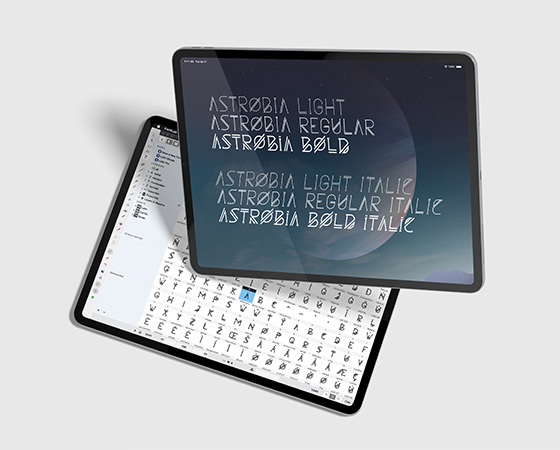 180+
FONTS
Pricing Plan
FAQ
Do I get access to all files?
Yes, once you sign up you can immediately start downloading any products after you log in to your account.
What file formats are included?
You can get this information in each of product's page that you want to download.
Can I resell the file that I've downloaded?
No. For this purpose, please contact us.
What license is included?
Icon, Illustration & 3D : Digital License permitted uses
Template : Standard License permitted uses
Font : Desktop License permitted uses
All downloads always come with our commercial-use license. You can view the license details here.
Can I cancel at any time?
You don't need to. Our membership system is not auto-renew. Just take the membership type you need and enjoy the benefits until the membership duration is over.
However, we don't provide refund options for already activated membership plans.
How can i renew or upgrade my membership plan?
You can do it anytime. Every time you buy our membership plan, your membership data will be updated based on the latest membership plan that you've purchased.